About CMC
Sample Event


Join us on sample date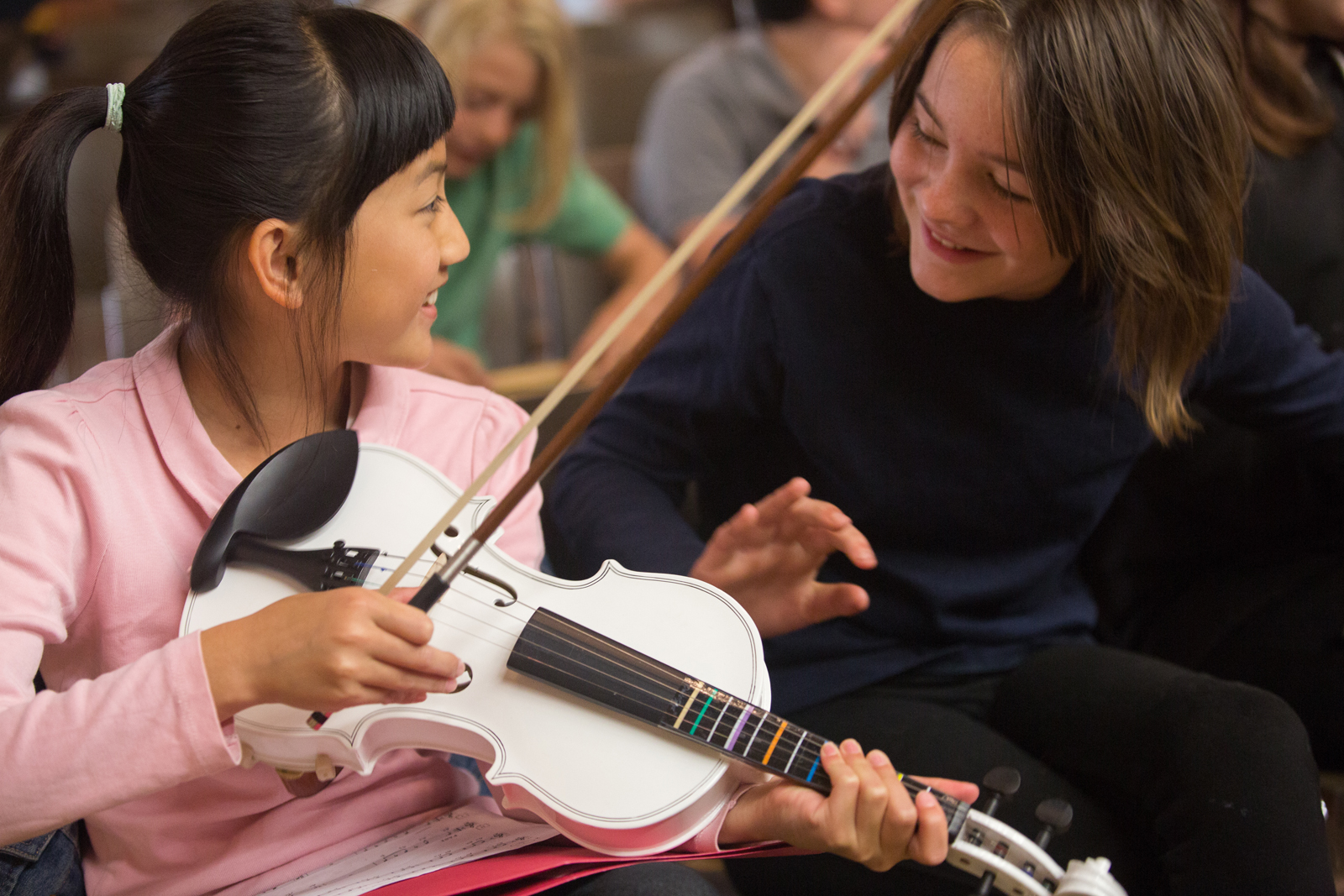 Community Music Center (CMC), a nonprofit music school and performance space with branches in the Mission and Richmond Districts of San Francisco, holds its second annual performathon this year. CMC's mission is to make high-quality music education accessible to all people, regardless of financial means. Its founder, Gertrude Field, established the school to be "a provider of music that is not art for art's sake, but art for life's sake."

CMC offers music lessons on over 30 instruments and a wide range of musical styles, including jazz, blues, Latin, pop, folk, rock, and western classical. The school also presents free and low-cost concerts in its Mission District Concert Hall and out in the community. Community Music Center is one of the oldest and largest community arts organizations on the West Coast. Last year, CMC served more than 2,600 students of all ages and awarded nearly $2M in tuition assistance.

Learn more at www.sfcmc.org and follow the organization on Facebook, Twitter, Instagram, and YouTube.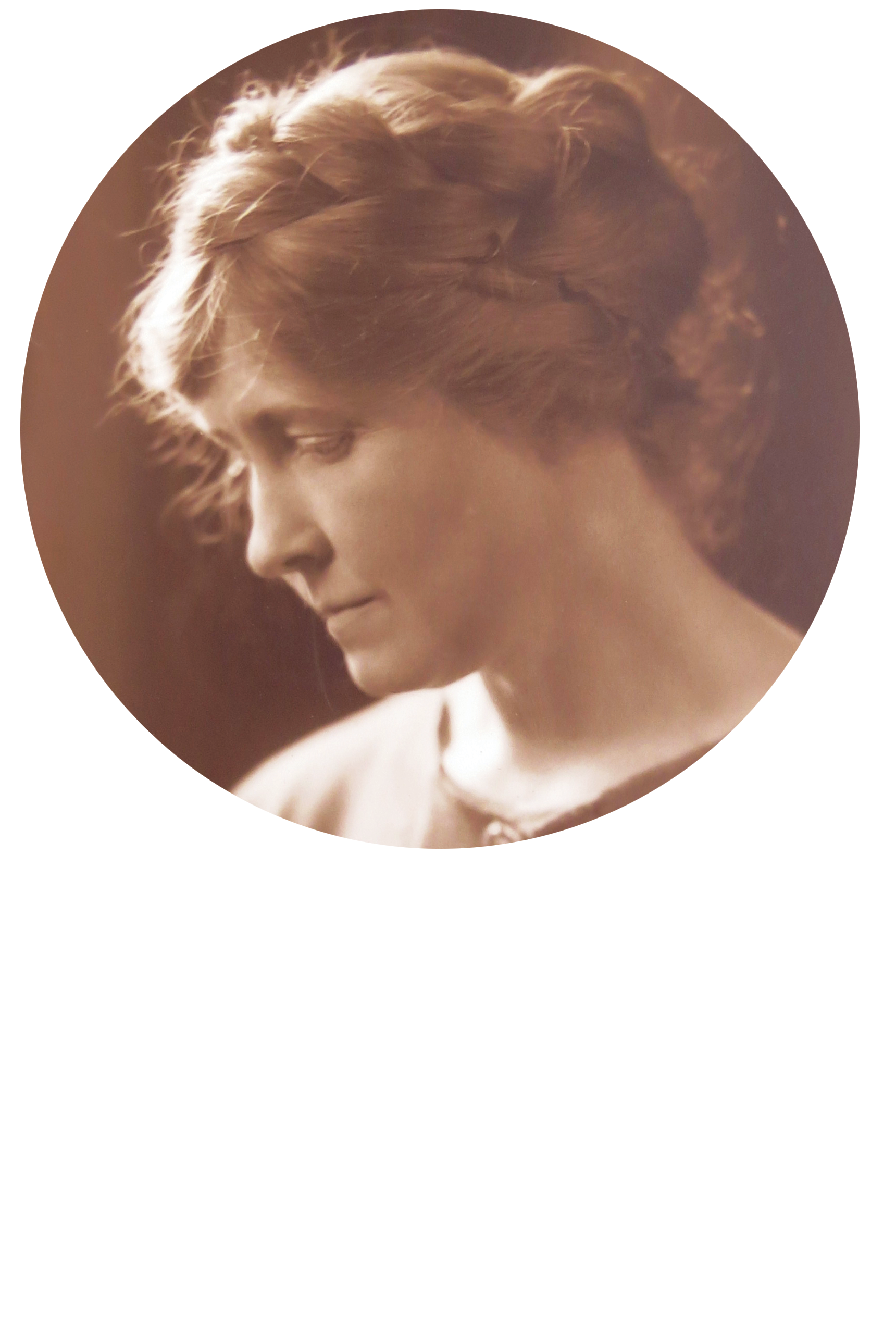 In 1921, Gertrude Field founded Community Music Center with one mission: music for everyone.
Many things have changed since then, but our mission hasn't.