Event Information
Sample Event


Join us on sample date
What: Calling our community of students, alumni, faculty, supporters, and guest artists!

Field

Day

is CMC's second annual open house and performathon, raising money for scholarships, and celebrating our beloved institution and

the

visionary founder behind it, Gertrude

Field

.

When: Sunday, March 18 from 11:00 am to 5:00 pm, registration closes on February 20, 2018.
Who:
CMC's community of students, alumni, faculty, board members, and supporters.
What:
Field Day is CMC's second annual open house and performathon. Fundraising proceeds support tuition assistance at CMC!
Need a little inspiration?
Check out highlights from last year's inaugural event.
Schedule of Events: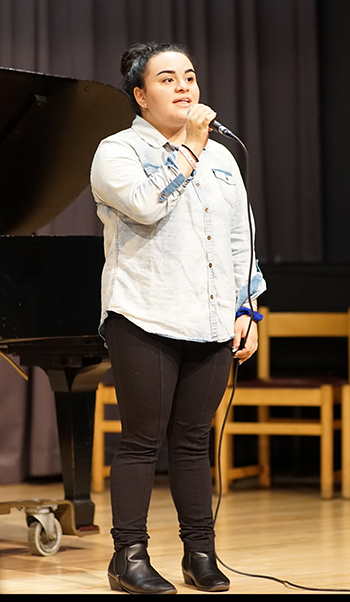 In the Concert Hall
11:00 am-5:00 pm – CMC's second annual Performathon
Throughout the Mission Branch
1:00 pm-3:00 pm
–
Open house with lessons demos, classes, and instrument petting zoo!


Check back for performance highlights and an open house schedule

Need music?
Our event sponsors at Sheet Music Plus are offering the CMC community a 10% discount off sheet music.

REDEEM: Go to https://www.sheetmusicplus.com/
CODE: WELCOMESFCMC
EXP: 3/18/18
Thank you to Sheet Music Plus for this generous discount!
Prizes
$50+


$5 gift certificate to Sheet Music Plus

$100+
$10 gift certificate to Sheet Music Plus and a CMC water bottle
$200+
$15 gift certificate to Sheet Music Plus and a CMC tote bag
$500+
$20 gift certificate to Sheet Music Plus and a CMC travel mug
$1,000+


$25 gift certificate to Sheet Music Plus and a group class at CMC


Grand Prizes:
The top fundraiser will win an iPad Air.

The fundraiser with the most donors will win a pizza party for 20 at CMC.
Fundraising Tips:
Did you know that people are three times more likely to donate to an organization when a friend or family member asks them directly? That's why we need your help!

Asking for donations can be overwhelming at first but just remember that your friends and family want to support you in all your endeavors. Let the know what CMC means to you and why you're taking part in Field Day and they'll likely respond with a donation.
Here are a few talking points you can use when reaching out:
• CMC doesn't turn anyone away for lack of ability to pay for lessons
• In the 2016-17 school year, CMC served more than 2,600 students from ages 2 to 98 and gave out more than $2 million in tuition assistance.
• CMC is a nonprofit organization and all donations are 100% tax-deductible
• Field Day donations will go to support scholarships at CMC
• CMC has been at the 544 Capp Street location since our founding in 1921 and has been serving the community ever since.
Don't forget the most important thing to share with your donors – what CMC means to you!
There are a number of ways that you can easily promote your fundraising efforts. Here are just a few:
• Add a link to your personal fundraising page in your email signature.
• Put flyers or postcards out at your office or your school.
• Post on Facebook, Twitter, Instagram, YouTube or any other social network you use and ask your followers to donate.
• Send an email to your friends and family telling them why you're participating and why you feel music education is important.
• Change your profile picture on social media and email to the Field Day logo.
You can find social media and email outreach templates in your online fundraising headquarters or can contact Anne C. Mitchell, Marketing Manager, at amitchell@sfcmc.org or 415-647-6015 x75 for more help.
Final tip – don't forget to thank your donors!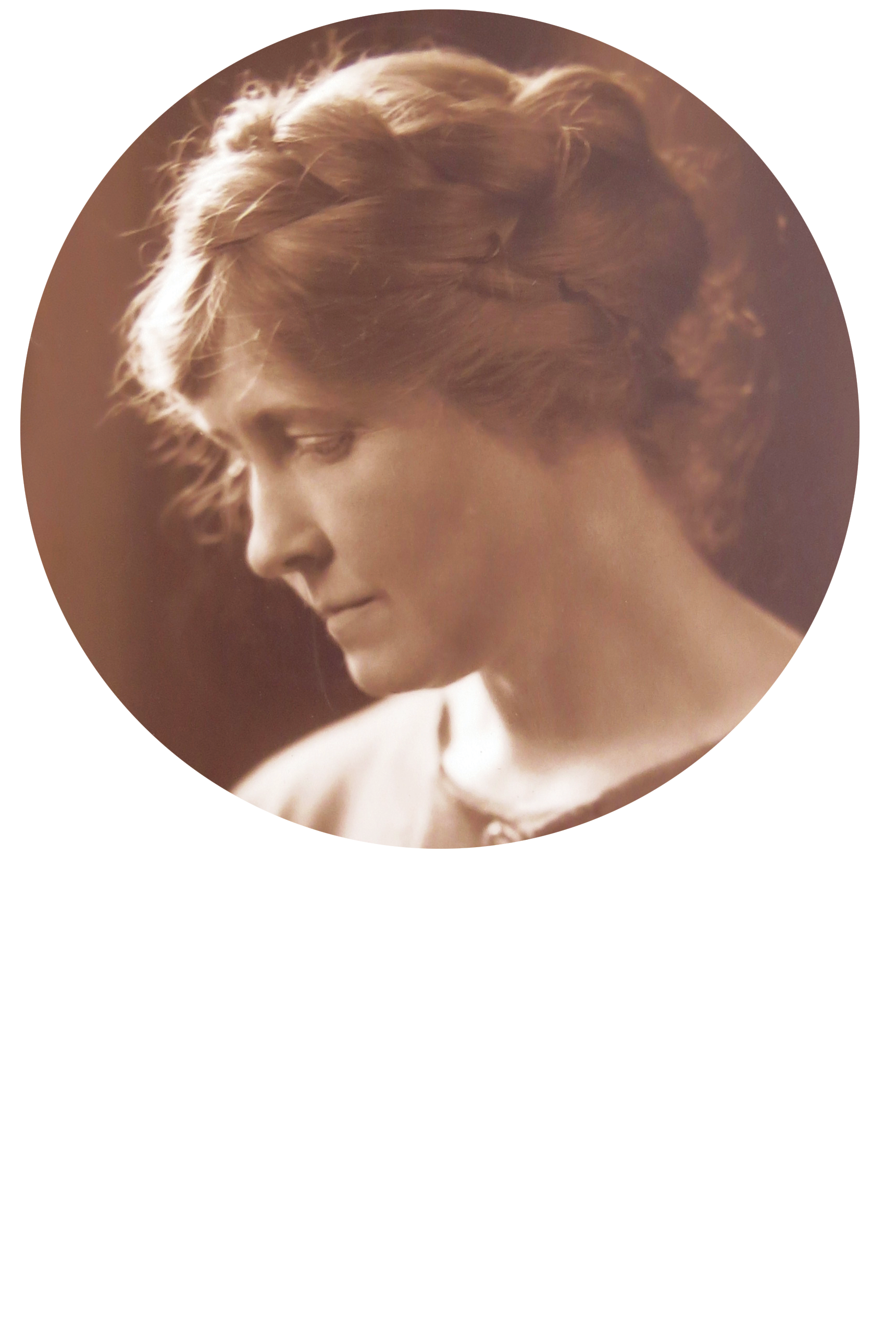 In 1921, Gertrude Field founded Community Music Center with one mission: music for everyone. Many things have changed since then, but our mission hasn't. Today, people of all ages and backgrounds study music at CMC. During the 2016-2017 school year, we served over 2,600 students and awarded nearly $2M in tuition assistance.